Siberian Solstice – 12/22/2017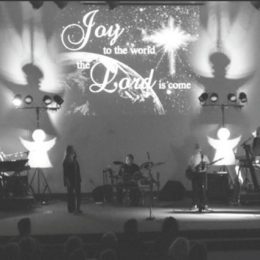 The talented musical group from Northwest Ohio once again will be providing an exciting and inspirational Christmas show with music originally performed by the nationally acclaimed "Trans-Siberian Orchestra".  The music format of traditional Christmas music and other classical pieces and electronic keyboards, drums, and guitars is enjoyed by all age groups.  "SIBERIAN SOLSTICE" has 8 members on stage to accurately reproduce the TSO style and will perform approximately 90 minutes for this event.
Friday, December 22 at 7:00 pm
Doors Open at 6:30 pm
Free will offerings accepted.
Sponsored by:
Jim Schmidt Family of Dealerships & St. John Lutheran Church