The Huber Habit – Honk! Jr.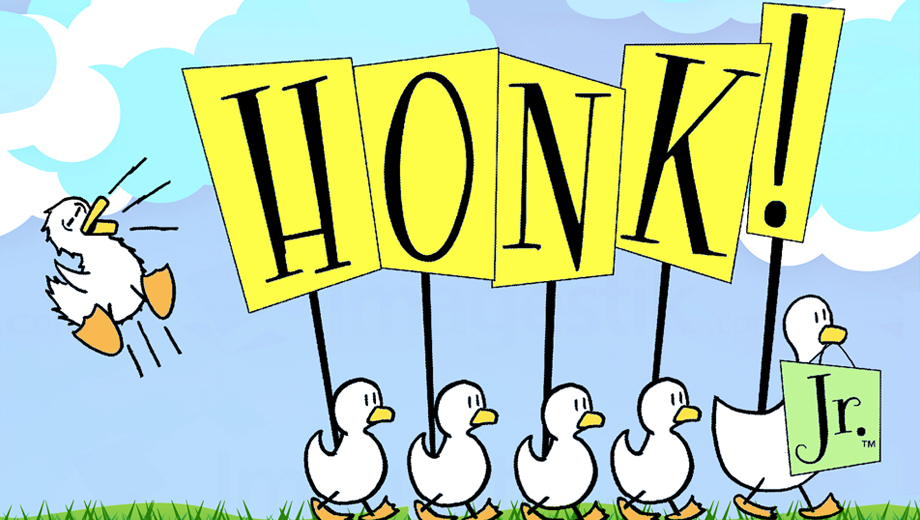 The month of July is fast approaching and we want to let you know the cast for " Honk, Jr." has been working diligently get ready for their performances on July 22 and 23.  This show is directed by Julie Hall and features 60 young people from Hicksville and 11 surrounding communities.  Show time is 7:00 p.m. for both evenings.  It is based on Hans Christian Anderson's "The Ugly Duckling".  A great evening of entertainment.  Tickets may be purchased at the Huber Office and are available now.  There will be no reserved seating.  Adults $12.00, Seniors $10.00 and Students $8:00.  For information call 419-542-9553.
To get The Huber Habit in your Inbox email us at huberoperahouse@frontier.com!