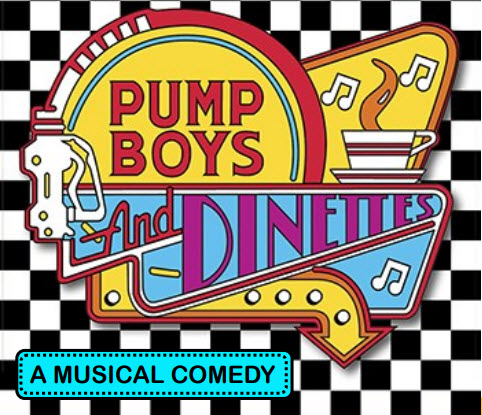 A message from our Director of Operations:
In lieu of the current situation with COVID-19, the Huber Opera House is closed and has suspended all events until further notice. The current recommendations are to have gatherings of no more than 10 people so this would include all gatherings, performances, rehearsals, or events of groups larger than 10. This suspension of activities will be lifted when the current restrictions and recommendations of the Ohio Department of Health will permit the reinstatement of normal activities.
The Office will be closed with the exception of Tuesday mornings 9:00-noon. Office staff will be available at this time to receive phone calls, answer emails and messages, and carry out any necessary business. If you need to be in contact with the Huber, please leave a message on the answering machine or email us at huberoperahouse@outlook.com or call the Director of Operations at 419-506-0151.
It is our sincere hope that all of you are staying safe and that this National Emergency situation can be resolved soon. We will miss seeing all of you at the Huber, but know that we are looking forward to seeing you in the future.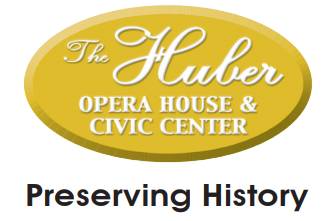 Mission Statement To preserve the history of the community through building restoration; To promote culture in the arts through education, entertainment, and quality programming; To provide a community center through participation of volunteers, local schools and...