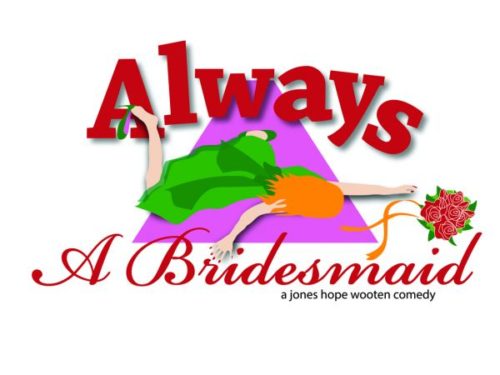 APRIL 27, 28 & 29
Always A Bridesmaid
What happens when 4 high school pals vow to be each others' bridesmaids?  Picture a hostess with an axe, one groom too many, bridesmaid in a cast, and an ill-timed robbery: nothing keeps these gals from getting to the ceremony on time!  Always A Bridesmaid unveils behind-the-scenes shenanigans of weddings in a small southern town.  Add in a genteel Virginia hostess and a spirited daughter who has seen it all, and you have the perfect marriage of characters in this warm hearted comedy.
Directed by: Hope Owens          Produced by: Pam Diehl
JULY 13, 14 & 15
Lion King, Jr.
A young lion prince is born in Africa, thus making his uncle Scar the second in line to the throne. Scar plots with the hyenas to kill King Mufasa and Prince Simba, thus making himself King. The King is killed and Simba is led to believe by Scar that it was his fault, and so flees the kingdom in shame.
Directed by:  Julie Hall          Produced by: Chris Feichter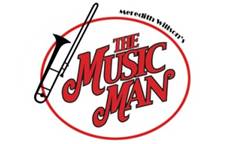 OCTOBER 12,13 & 14
The Music Man
When Harold Hill, a traveling con man, arrives in River City, he convinces the locals to start a band by purchasing the uniforms and instruments from him. His intention is to flee as soon as he receives the money. Librarian Marian Paroo suspects Harold is a fraud, but holds her tongue since her moody brother, Winthrop, is excited about the band. As Harold begins to develop feelings for Marian, he faces a difficult decision about skipping town.
Directed by:  Julie Hall          Produced by: Chris Feichter