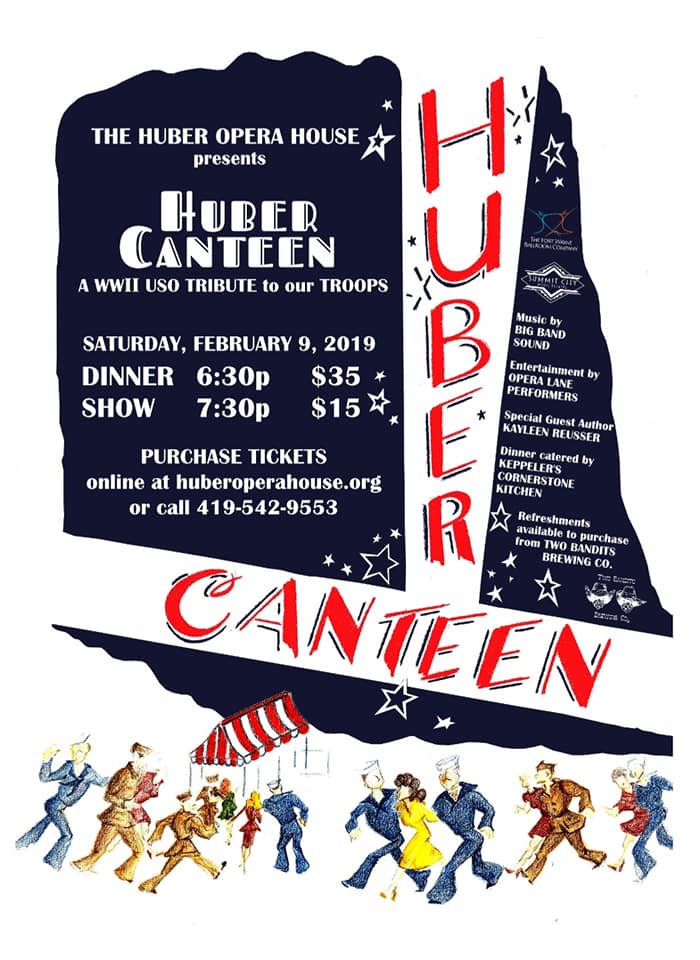 FEBRUARY 9
A WWII USO TRIBUTE to our TROOPS
Music by BIG BAND SOUND
Entertainment by OPERA LANE PERFORMERS
Directed by: Hope Owens Produced by: Chris Feichter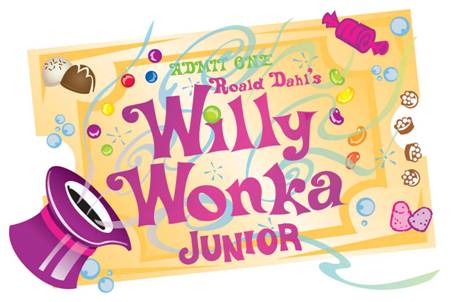 FEBRUARY 23, 24
Roald Dahl's Willy Wonka JR. follows enigmatic candy manufacturer Willy Wonka as he stages a contest by hiding golden tickets in five of his scrumptious candy bars. Whomever comes up with these tickets will win a free tour of the Wonka factory, as well as a lifetime supply of candy. Four of the five winning children are insufferable brats, but the fifth is a likeable young lad named Charlie Bucket, who takes the tour in the company of his equally amiable grandfather. The children must learn to follow Mr. Wonka's rules in the factory – or suffer the consequences.
Directed by:  Julie Hall          Produced by: Chris Feichter
APRIL 26, 27, 28
Three Jewish widows meet once a month for tea before going to visit their husbands' graves. Ida is sweet tempered and ready to begin a new life; Lucille is a feisty embodiment of the girl who just wants to have fun; and Doris is priggish and judgmental, particularly when Sam the butcher enters the scene. He meets the widows while visiting his wife's grave. Doris and Lucille squash the budding romance between Sam and Ida. They are guilt-stricken when this nearly breaks Ida's heart.
Directed by: Dave Snyder         Produced by: Pam Diehl
Opera Lane Performers: Paty Hart, Shiloh Wittwer, Joni Rosebrock, Stephanie Beerbower, Rob Young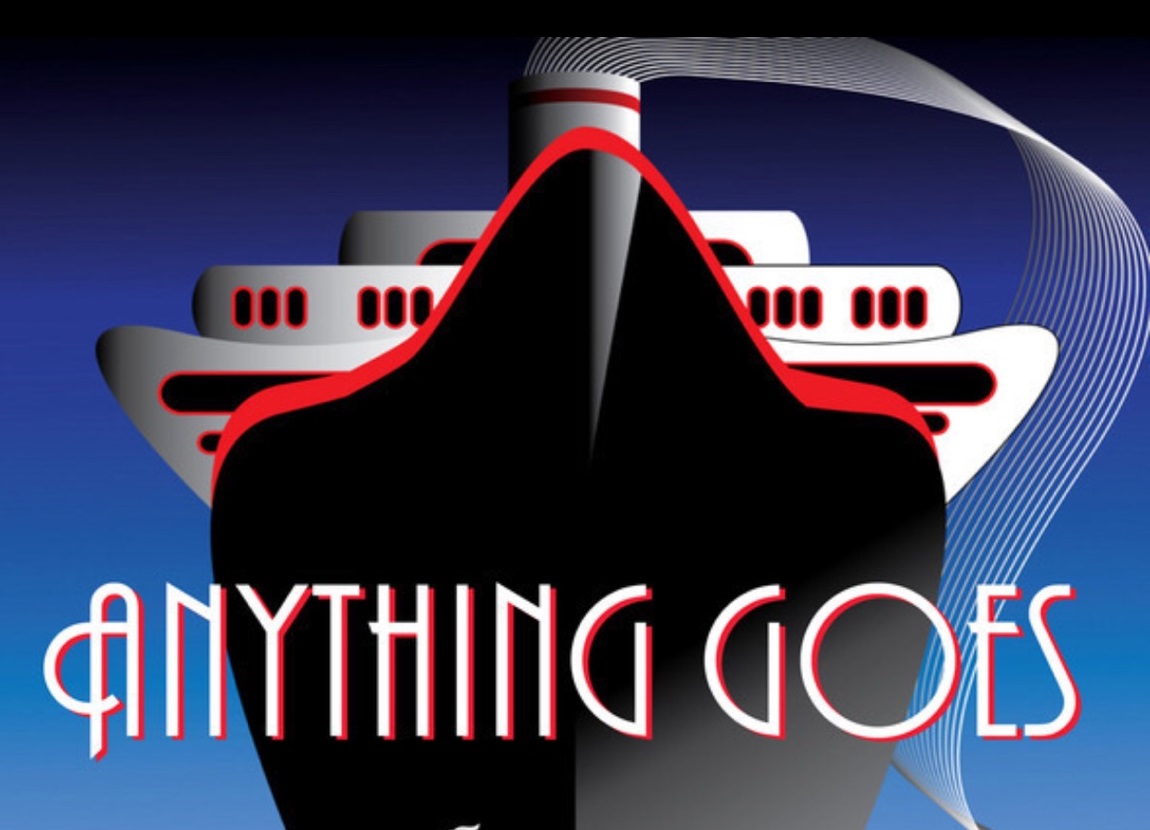 JULY 26, 27, 28
Anything Goes is set aboard the ocean liner S. S. American, where nightclub singer/evangelist Reno Sweeney is en route from New York to England. Her pal Billy Crocker has stowed away to be near his love, Hope Harcourt, but the problem is Hope is engaged to the wealthy Lord Evelyn Oakleigh. Joining this love triangle on board the luxury liner are Public Enemy #13, Moonface Martin and his sidekick-in-crime Erma. With the help of some elaborate disguises, tap-dancing sailors and good old-fashioned blackmail, Reno and Martin join forces to help Billy in his quest to win Hope's heart.
Directed by:  Julie Hall          Produced by: Chris Feichter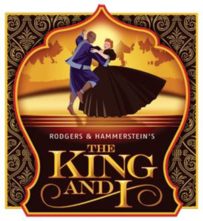 OCTOBER 18, 19, 20
Rodgers and Hammerstein's The King and I is a moving, radiant story of East meets West. It is the early 1860s when newly widowed Anna Leonowens and her son, Louis, set sail from their native England for Bangkok, Siam (now Thailand). Anna, still grieving, has set her sights on a new adventure and taken a position as the schoolteacher for the royal offspring of the King of Siam. The King is determined to usher Siam into the modern world, and he thinks Western education can be a part of that – yet, Anna is horrified at first by many of the traditions that he holds dear. Anna and the King struggle to find common ground. The King is largely considered to be a barbarian by rulers of the West, and he takes Anna on as an advisor, asking her to help change his image – if not his actual practice. With both keeping a firm grip on their respective traditions and values, Anna and the King teach each other about understanding, respect, and love that can transcend the greatest of differences. Beneath the fraught, fiercely opinionated, conflict-ridden surface of Anna and the King's relationship lies one of the most unique love stories in the musical theater canon.
Directed by:  Julie Hall          Produced by: Chris Feichter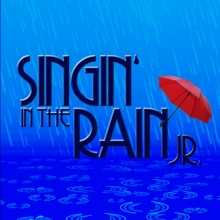 Singin' in the Rain JR. has all the makings of a Tinseltown tabloid headline — the starlet, the leading man and a love affair that could change lives and make or break careers! In silent movies, Don Lockwood and Lina Lamont are a hot item, but behind the scenes, things aren't always as they appear on the big screen! Meanwhile, Lina's squeaky voice might be the end of her career in "talking pictures" without the help of a talented young actress to do the talking and singing for her.
Directed by:  Julie Hall          Produced by: Chris Feichter